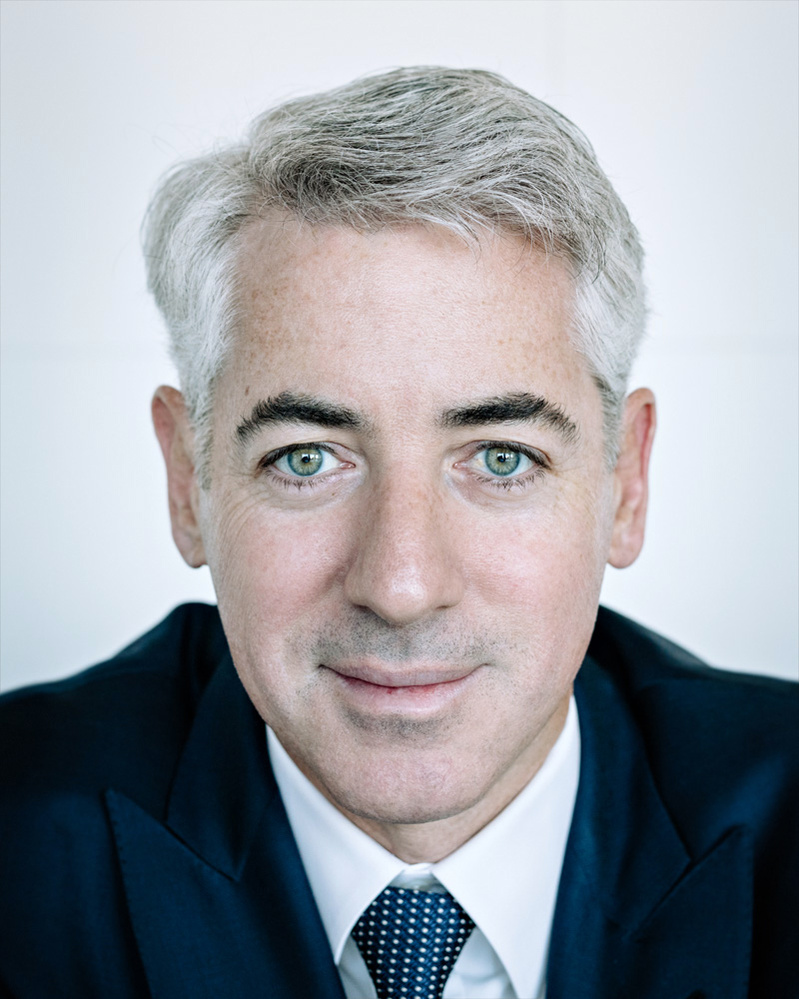 Yesterday morning, at 7.15 AM, my reptilian brain teamed up with a liter & a half of Cafe Bustello for a 15mn shoot with Pershing Square Capital Management's CEO and self-described activist investor William "Bill" Ackman, who was in a fairly good mood if you consider he lost 2 billions last tuesday, as I learnt in today's piece by the excellent Monica Langley.
And It made the front page! As seen on my Instagram.
Do you follow me on Instagram? You should.
A huge thank you to the amazing Sarah Morse at WSJ, who's one of the very very few women in the world who can ask me to wake up before 5AM on an editorial paycheck.