Greetings from the south of France!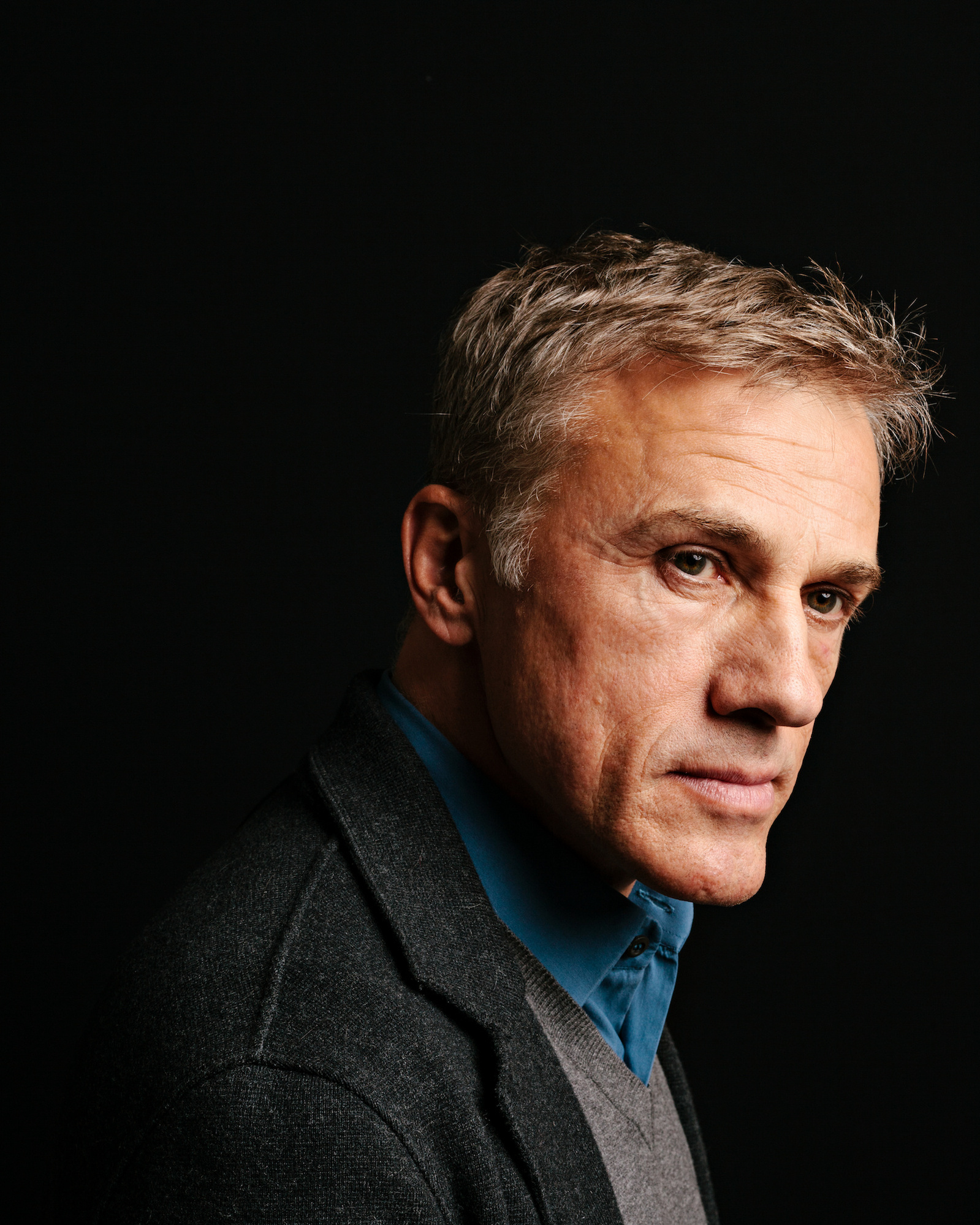 Christmas came early this year!
Just a few days before I left, the amazing Ronnie Weil at The Wall Street Journal, who will get showered under french treats upon my returnal, sent me to photograph Christoph Waltz at a midtown hotel.
Although he had spent the day doing those god-awful press junkets, Mr Waltz accepted all my fantasies with extreme patience and kindness.
Read the piece by Alexandra Wolfe here
Fun fact: Ronnie showed up and pretented to shoot behind-the-scene photos, but she was really there because she has a massive crush on Mr Waltz.