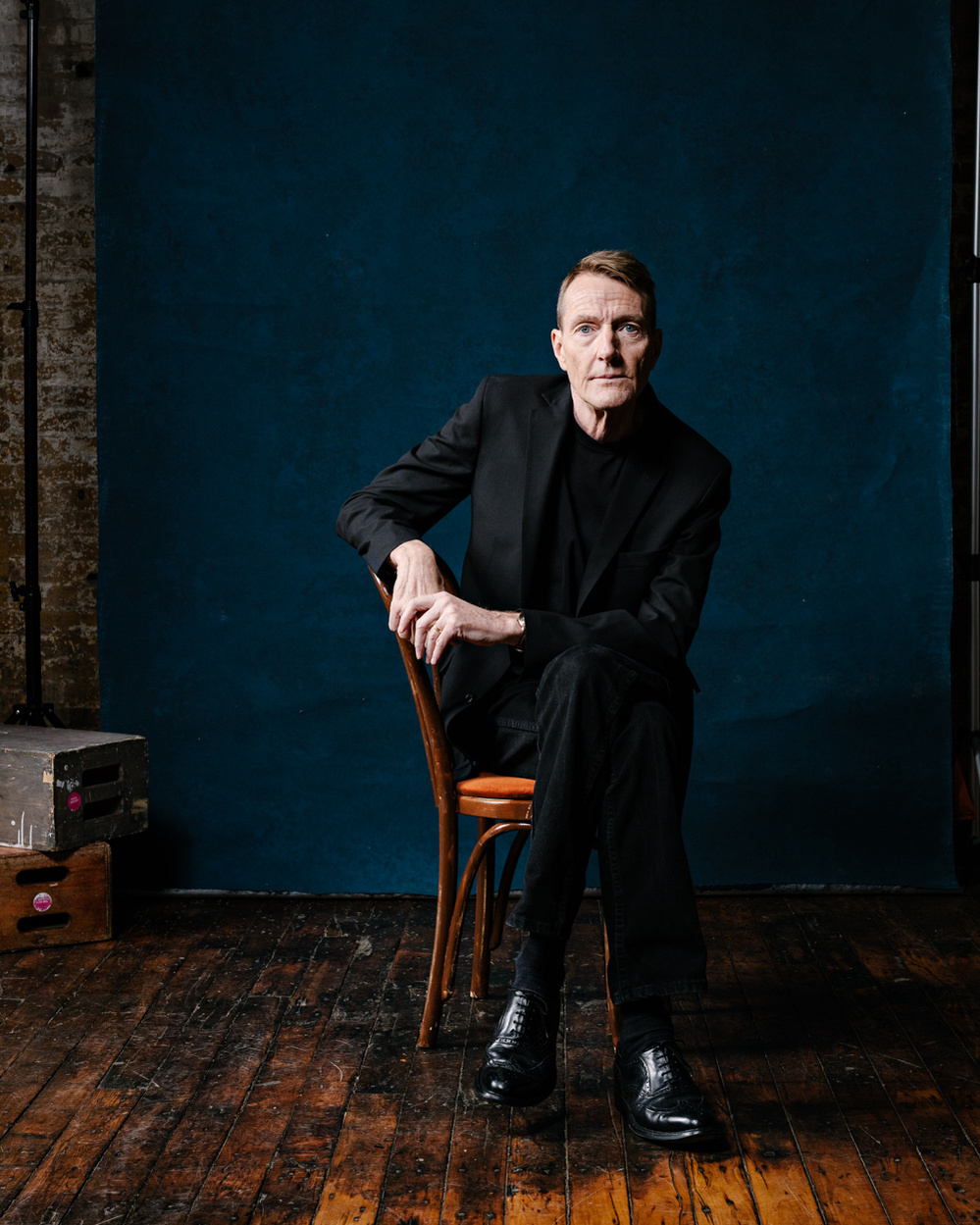 Last spring, Random House asked me to photograph best-selling author Lee Child, the man behind the Jack Reacher series for the release of his new book The midnight line.
It was our second shoot with Lee, we had met a few years ago for The Wall Street Journal.
Many thanks to Ruby Bird studio and Margina Dennis for the grooming.