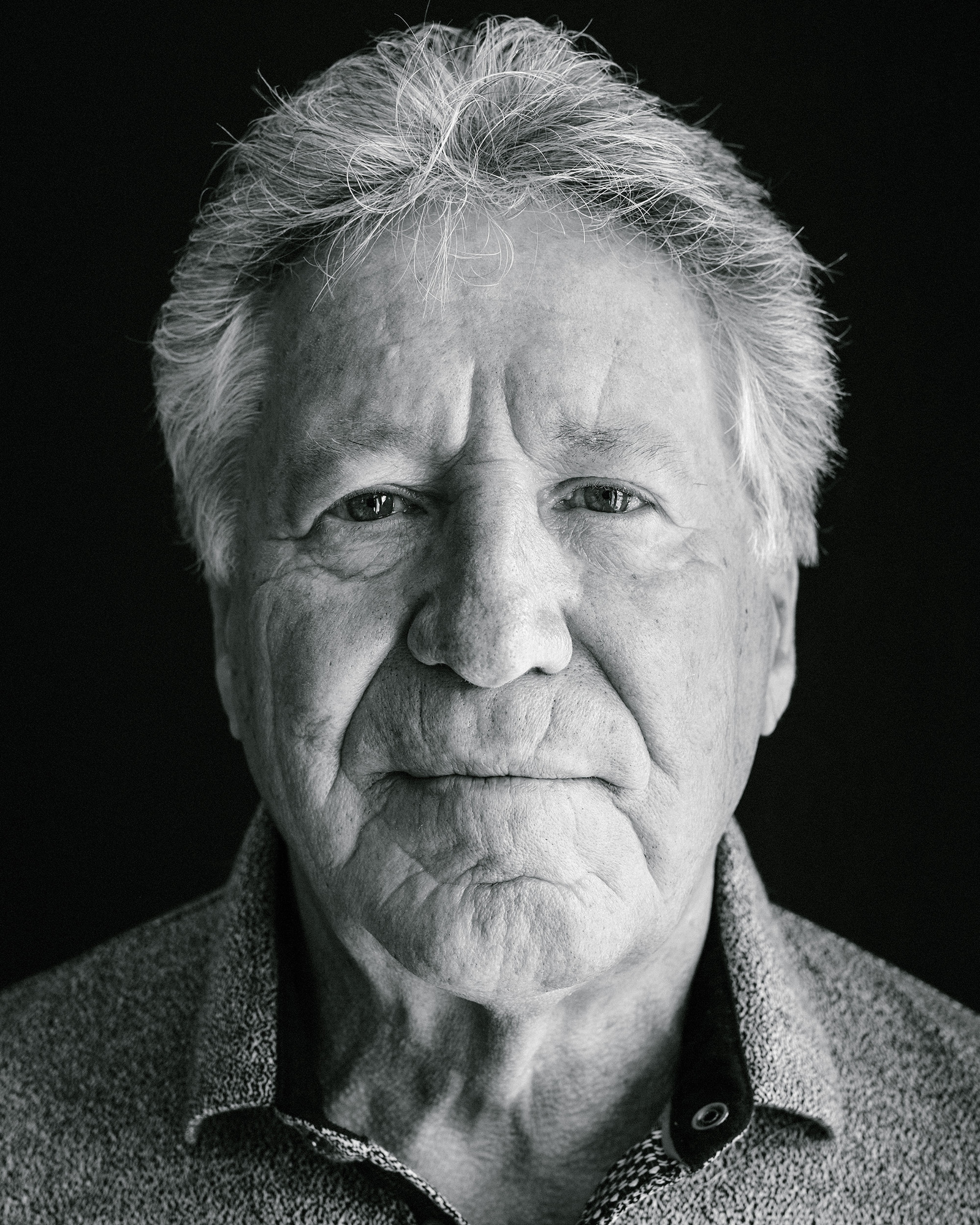 A few weeks ago, I drove to Nazareth PA to shoot driving legend Mario Andretti for WSJ around his beautiful house for the Mansion section.
It was a weird shoot because both him and I were faking it.

Just a few days prior, Mr Andretti's wife of 57 years had died.
And although it can't possibly be compared; that same morning, my dog Olive had to be put down. I was devastated.

We looked at the fancy cars, the trophies,the memorabilia etc… I did my usual shooting jokes, he did his usual smiling poses, we shot the photos for the Journal.
When we finished, he just sat on a chair near a big window, and let out a big sigh of relief.
I slipped a black background behind him, we didn't say anything,I shot 5 more photos.