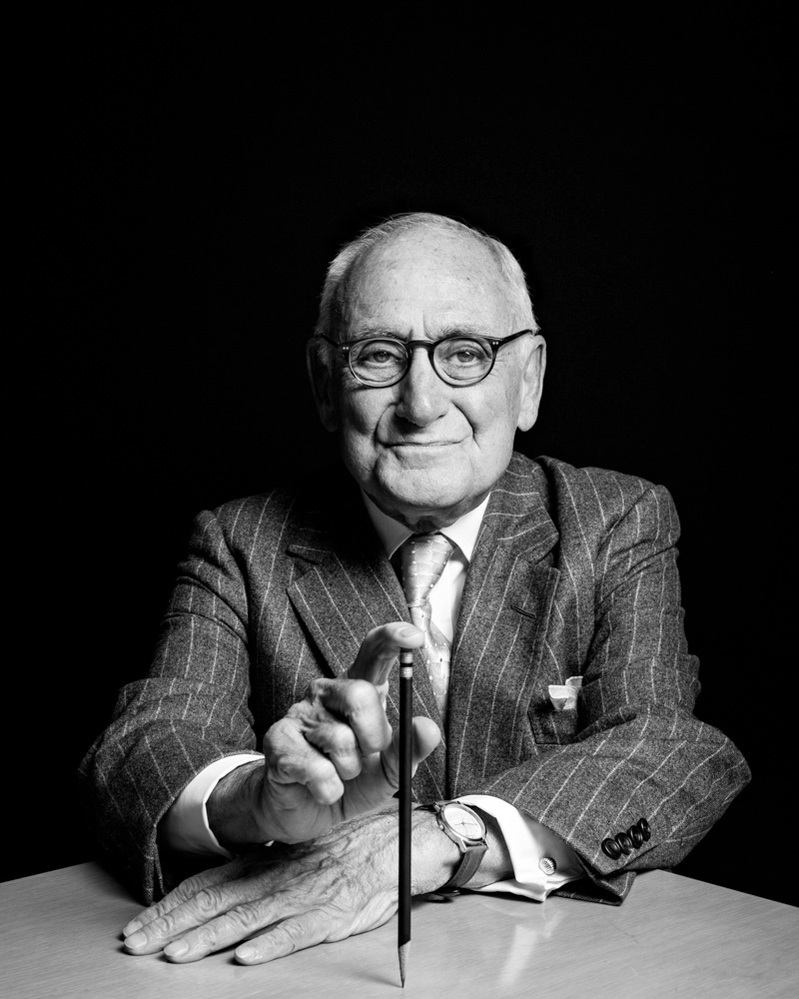 I shot architect and Yale School of Architecture's dean Robert A.M. Stern a couple of weeks ago and since I have been a good boy this year, my beautiful photo-editor Ronnie "Boo Boo" Weil accepted to run it in black and white for once.
Read the piece by the bombastic Alexandra Wolfe here.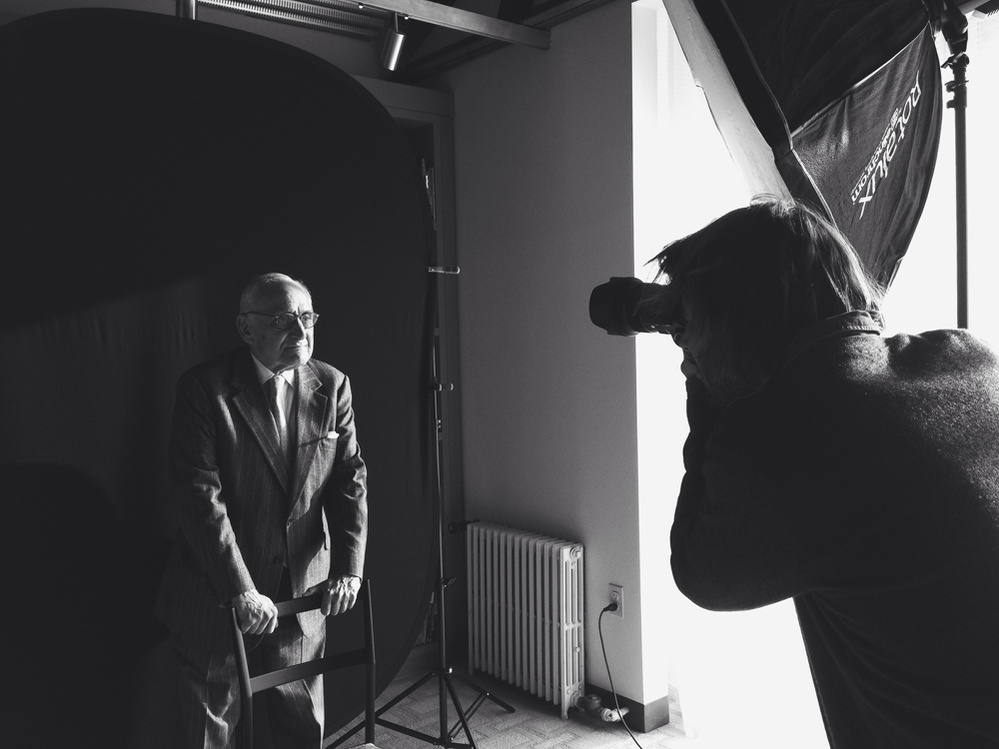 And big up to assistant Julian Hom for snatching a behind-the-scene photo.